"I havent fucked the past but i've fucked plenty with the future."
Patti Smith, Innsbruck, Austria, 16 Aug 2002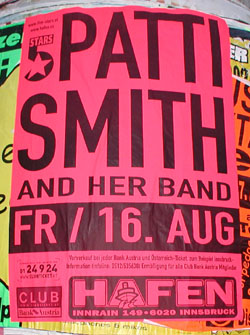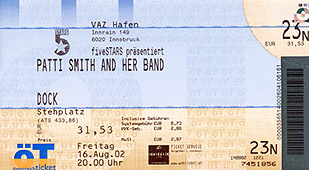 There isn't much to happen during summer in a city that always prepares for winter-olympic games, that happened many years ago.
But there has been one very rare exception: One of the most remarkable writers of US passed Innsbruck, the day Elvis died 25 years ago and the Rolling Stones did their warm up-gig for their next tour in Toronto. Seems they really love Elvis in US, because we heard him from Pattis Bus rather loud before the show, so this evening had to start with "Jailhouse Rock", of course.

But when Patti came on stage, we knew, that were lyrics from the past, but power in the presence. And that was the unspeakable moment of that evening, Patti came and the whole audience about 800 people felt the power, she gave to all, really all, of the people at the concert-hall.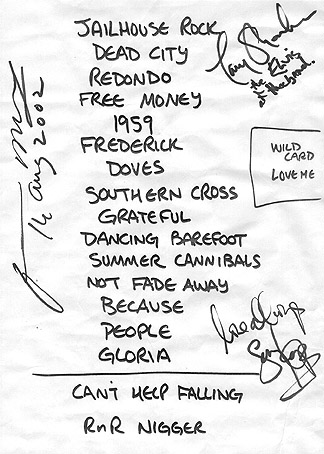 like always
Lenny Kaye
Tony Shanahan
the Elvis of the band

Jailhouse Rock
Dead City
Redondo Beach
Free Money
1959
Frederick
Doves
Southern Cross
Grateful
Dancing Barefoot
Summer Cannibals
Not Fade Away
Because the Night
People Have the Power
Gloria
Cant Help Falling
Rock N Roll Nigger
Wild Card
Love Me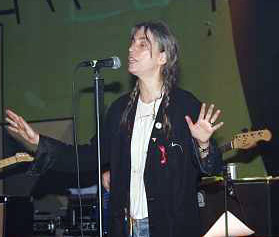 Patti Smith Innsbruck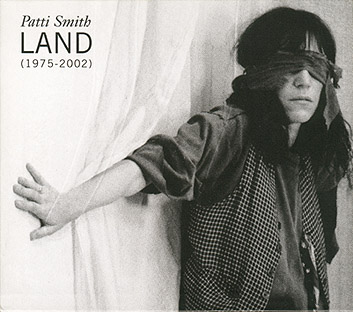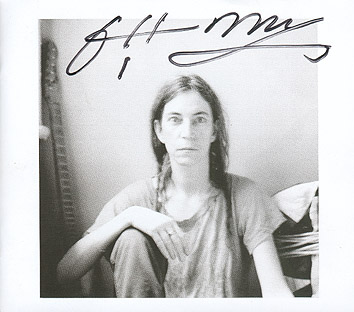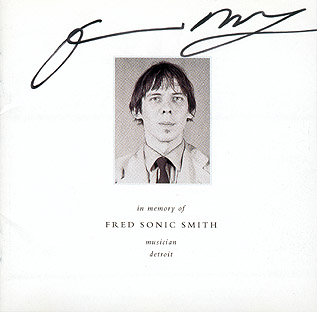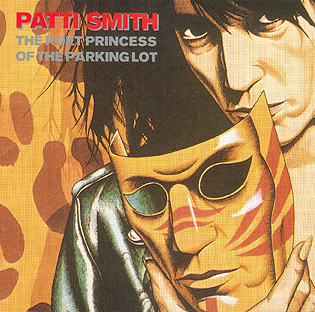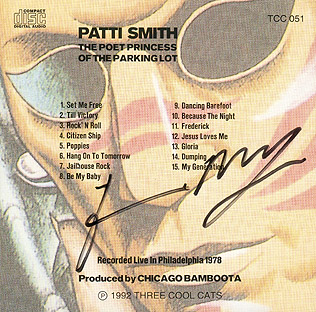 When walking home, by chance, the author met Patti after the Innsbruck-show, when she relaxed walking in the air. The author obvioulsy didn't want to disturb her and only stopped walking 5 meters away, but Patti came to the author and his friend and started a rather nice talk.
K.W (obviously surprised...).: "Hello...Great show! Thank you very much for this wonderful evening!"
PS: (giving a wonderful present, picture below)
W.M: "Thank you very much! Wonderful! May I ask you to sign my records?"
P.S.: "Oh, what's that?"
W.M.: "A bootleg from your Philadelphia 1978 show..."
P.S.: "I remember, my mother was there! What a great show! I love Philadelphia!"
P.S: "I am really tired. That was a great show here in Innsbruck. And my son is playing with me. Have you seen him?"
W.M.:"We liked him a lot. But you seemed to enjoy it, too?"
PS: "Yeah, this show was definitely fun. Great audience! And by the way, you have a nice place here, lot of nature - we miss that in New York."
K.W: "Is this the last show you played in Europe?"
P.S: "Tomorrow we go for a last show to Switzerland."
KW: "Then you go back to New York?"
PS: "Yes, the day after that."
PS: "Thanks for comming to the show. We had a great time together."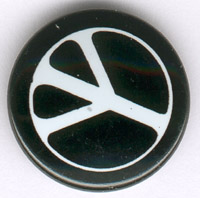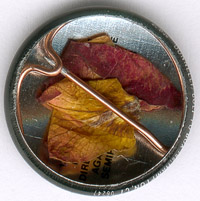 Anmerkung: Audio-Aufnahme vom Konzert dringend gesucht...!
Link: Tiroler Tageszeitung, 24./25. 8. 2002, Zwichen Rebellion und Poesie, Interview in German
Some other records: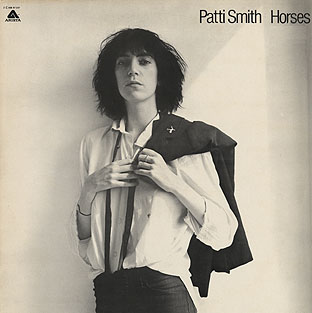 Patti Smith - Horses
© 1975 Arista Records, 2 C 066 97 237
gloria / redondo beach / birdland / free money
kimberly / break it up / land / elegie

Patti Smith Group - Radio Ethiopia
© 1976 Arista Records, 201 117
Ask The Angels / Ain't It Strange / Poppies / Pissing In A River
Pumping (My Heart) / Distant Fingers / Radio Ethiopia / Abyssinia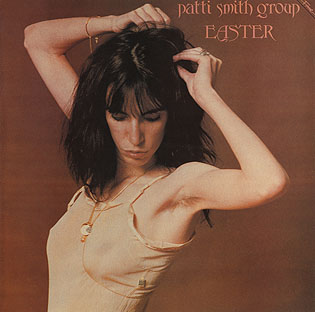 Patti Smith Group - Easter
© 1978 Arista Records, Fame Records, FA 3058
till victory
space monkey
because the night
ghost dance
babelogue
rock n roll nigger
privilege (set me free)
we three
25th floor
high on rebellion
easter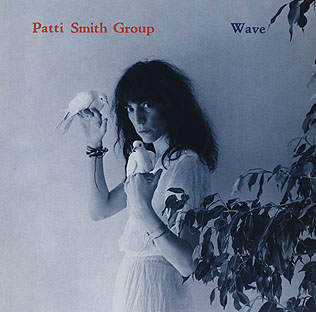 Patti Smith Group - Wave
© 1979 Arista Records, 201 139
Frederic
Dancing Barefoot
So You Want To Be (A Rock'n'Roll Star)
Hymn
Revenge

Citizen Ship
Seven Ways of Going
Broken Flag
Wave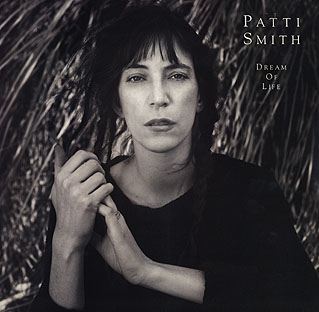 Patti Smith - Dream of Life
© 1988 Arista Records, AL-8453
People Have The Power
Going Under
Up There Down There
Paths That Cross

Dream Of Life
Where Duty Calls
Looking For You (I Was)
The Jackson Song